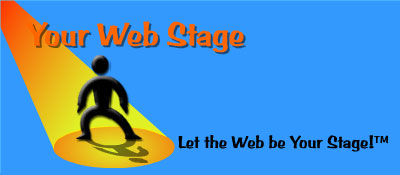 Welcome
Your Web Stage is a web design company based in Central New Jersey.
We provide custom web solutions to spotlight your business at competitive prices.
We specialize in creating websites with a fun and creative approach.
From start to finish, we will work with you every step of the way to ensure your complete satisfaction.
---
Home | About | Services | Free Quote | Testimonials | Portfolio | Contact
---